Energy Tech Continuing Training Scheme

The energy revolution– with its technical and technological developments, changes in legal requirements and emergence of new business segments and models – will place new demands on the skills of workers. These will need to be promptly communicated and acquired through the most appropriate means of training. With the Energy Technology Further Training Scheme (WBS-ET), which is the lead project for qualification and professional assurance in the cluster, additional standardised qualifications have been developed in Berlin-Brandenburg that are designed to make and keep specialists and managers in structural change fit and ready for the future.
Project description
Since February 2013, the IBBF has been working on the development and establishment of innovative further training opportunities in energy and mobility as part of the Berlin-Brandenburg energy technology cluster. As a result, the modularly constructed ENERGY TECHNOLOGY CONTINUING TRAINING SCHEME has been developed. Using established guidelines and benchmarks, a standard for development and documentation of further training modules and a quality code, a set of guiding principles for the continuous development and implementation of further training has been established.
Both current and newly emerging requirements for qualifying employees are incorporated and processed by the Energy Technology Further Training Scheme. These are then realised as structured further training courses for the provision of additional qualifications. This has led to the creation of an open system that can meet the challenges of dynamic change in our working world.
The development, testing and implementation of further training courses are carried out in close coordination between companies, educational providers and scientific institutions.
---
Project logo

Project funding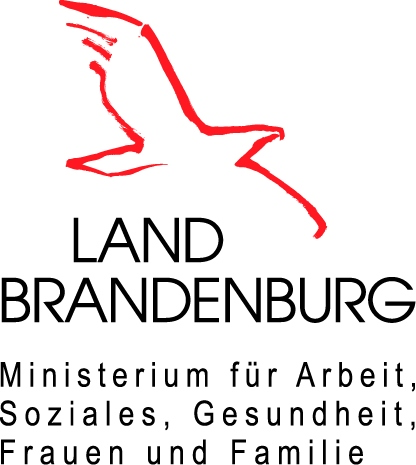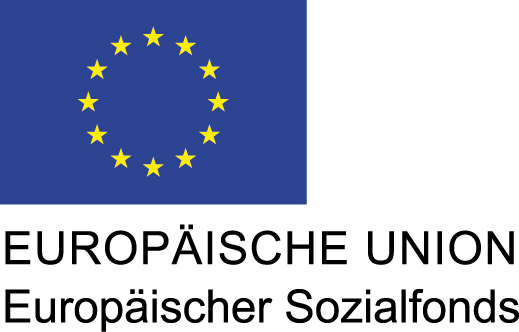 Contact person
Walter Brückner
Turn on Javascript!
+49 30 762 39 23 01
Dr. Michael Steinhöfel
Turn on Javascript!
+49 30 762 39 23 02
Project website