Innovative Energy Technology
Innovative Training Modules for Enterprises within the Energy Cluster
The INWENT project - Innovative Further Training for Energy Technology – offers companies in and around Berlin the opportunity to increase the skill sets of their employees through suitable further training programmes. Depending on the company size, the costs of these training courses can be subsidised by up to 70 per cent by the government and the European Social Fund. The aim of the project is to promote quality employment and strengthen the innovative capacities and competitiveness of enterprises.
"Putting new energy into the team: Developing personnel, attracting specialists"
Project description
The development and implementation of training courses follows the innovative standards of the Energy Technology Further Training Scheme. With its modular, supplementary component concept, this programme offers certified additional qualifications that are developed in concert with company requirements.
The provision of funding here is handled by the IBBF. This minimises as much as possible the organisational and administrative burden on companies.
Best practice examples of further training will be presented at a symposium in the autumn of 2017 as well as in a publication dealing with the project. In addition, the project and its results are continuously communicated through targeted press and media coverage.
The project also offers various workshop formats for companies for gathering qualification requirements in energy technology.
The trainings are planned and conceived in conjunction with the project partners at the University of Applied Sciences and the New Technologies training company. If required, the IBBF, as a well-networked actor in business education, can attract further external partners.
Project funding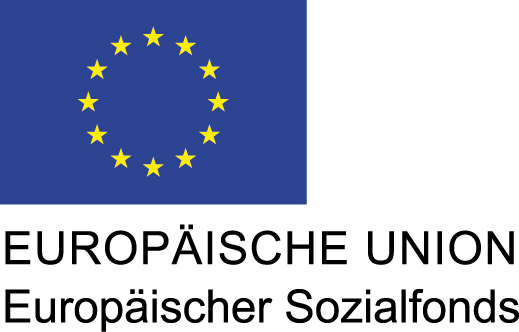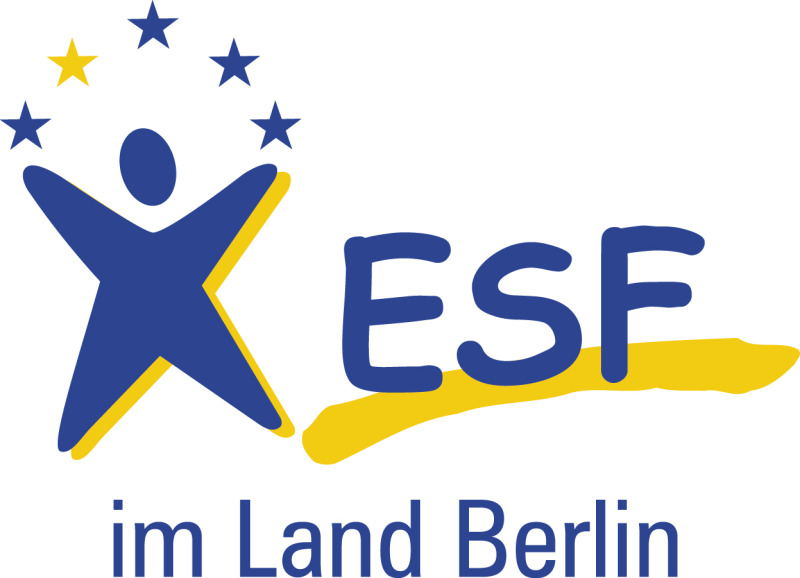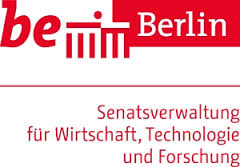 Contact person
Mathias Schäfer
Turn on Javascript!
+49 30 762 39 23 05