Development of further education formats and content
Development and trialling of selected training points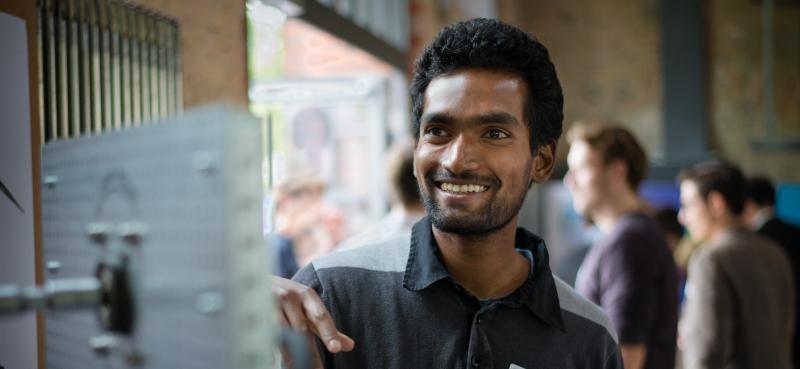 In companies, there is a high demand for further education. This is why the Institute for Vocational Training Research in Berlin (IBBF) develops concepts and solutions for research and development projects. Working in close cooperation with our clients in politics and business, we create innovative concepts for vocational training and job design that find their expression in the real world.
Die Weiterbildungen nach dem WEITERBILDUNGSSYSTEM ENERGIETCHNIK werden von Unternehmen und Bildungsinstitutionen gemeinsam entwickelt. Diese Qualifikationen sind zertifizierte Zusatzqualifizierungen auf der Basis des DQR, Niveaustufen 5 und 6 und sind ein modernes, praxisbezogenes und selbstlernförderliches Weiterbildungsformat. Es verfolgt die Verknüpfung eines prozess- und systemorientierten Ansatzes. Damit werden sowohl die Kompetenzanforderungen aus den betreffenden Technologiebereichen als auch die des Arbeitssystems der Unternehmen aufgenommen. E-Learning ist zwingender Bestandteil jedes Weiterbildungsbausteins. Die Weiterbildungen nach dem WEITERBILDUNGSSYSTEM ENERGIETCHNIK werden entwicklungsoffen gehalten. Das soll Zeitaktualität und Überschaubarkeit gewährleisten.
In den Lernlaboren zur Flottenelektrifizierung und Digitalisierung werden ergänzende Lernformen entwickelt und erprobt. Die Forschungs-, Entwicklungs- und Projektergebnisse werden in verschiedenen Publikationen und Fachveranstaltungen veröffentlicht und verbreitet.
Contact person: